Get Your Hickory Smoked Turkey BBQ Here!!!
Mouth-watering barbecue made from turkey, the healthy, super-protein. Far beyond the ordinary. Award-winning. Hickory Tree BBQ is all about sumptuous turkey — healthy, delicious, and southern-inspired.
Chopped Turkey BBQ
Stuffed Turkey Legs
Soul Rolls
Turkey Chops
Amazing Side dishes such as Collard Greens, Mac-n-Cheese, Turkey Dip
The Hickory Tree Turkey BBQ Team has you covered!!!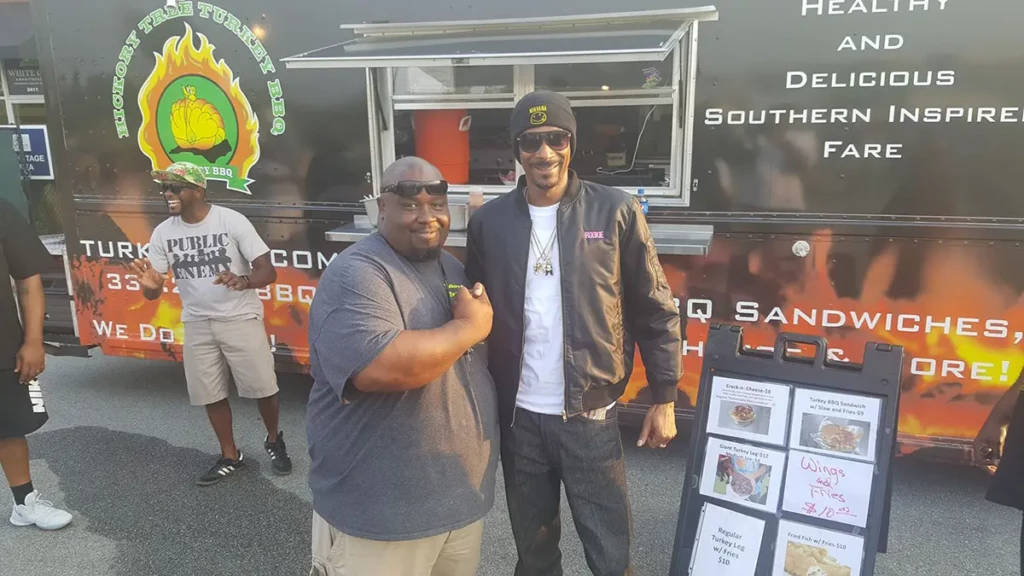 Hickory Tree BBQ in the News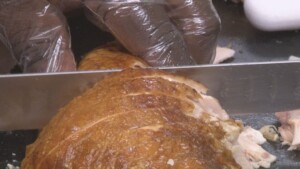 Thanksgiving is quickly approaching, and people across the Triad are getting ready for the special day. Mike Neal, owner of Hickory Tree Turkey BBQ in Greensboro, says he and his staff have been working…
See Fox8 News Video